What do Landscapers do for Spring Cleanup?
Spring has arrived in Colorado Springs and Denver which means it's time to work off that winter weight by getting some projects started.
One of the first boxes that many homeowners check first is getting their yard spruced up after the cold and ice of winter. Let's face it, spring cleanup is a big chore which means most homeowners hire a landscaping crew for their expertise and full scale of services to bring your yard back.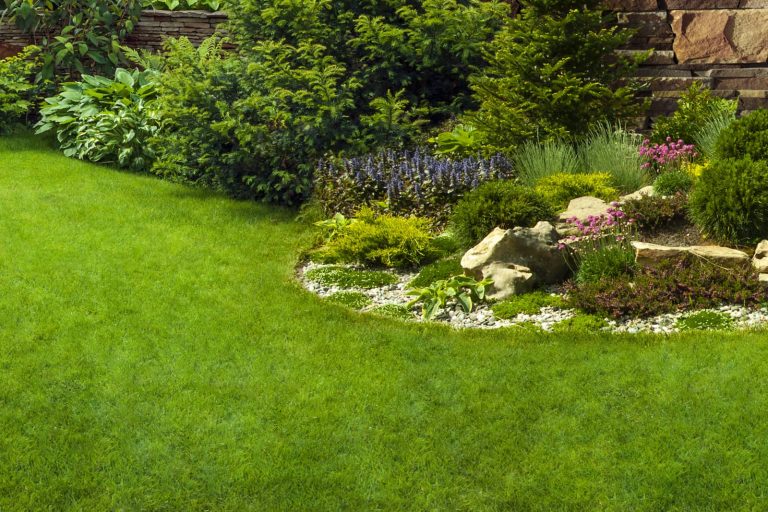 If you're paying a landscaper to polish things up; what do landscapers do for spring cleanup? Let's learn the normal chores that get knocked out first and other options you have for making the most of your yard this spring and summer.
What Landscapers Do for Spring Cleanup
What Else Can You Do in Spring?
A professional landscaper will start your lawn with the above chores, but spring is also the best time for a significant upgrade or project. What can you do in spring?
With the sun out and snow over spring is the time to upgrade. There are several different landscape upgrades spring is perfect for including:
Adding hardscapes/Xeriscape
Modifying lawn size
Adding seasonal gardens
Adding new trees and perennial plants
Cutting in new beds
Adding Water feature or Pond
Adding vegetable beds
Remove and replace poor performing plants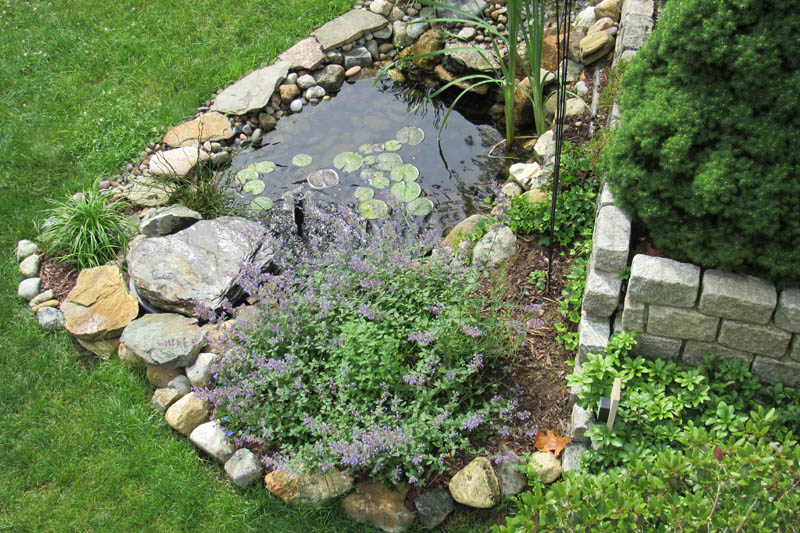 Start Your Custom Landscaping Project
The shifting rainy and sunny days of Colorado's spring is the perfect time to start your custom landscape project to take your Denver or Colorado Springs home to the next level. A custom landscaping project ranges from a few new plants to an entire property redesign depending on your budget and end goals.
You can start the planning portions of the project in early spring and have your new yard installed and finished before summer gets into full swing. The extra moisture from spring rains helps establish new plants and will have your new yard ready to show off by the time summer arrives.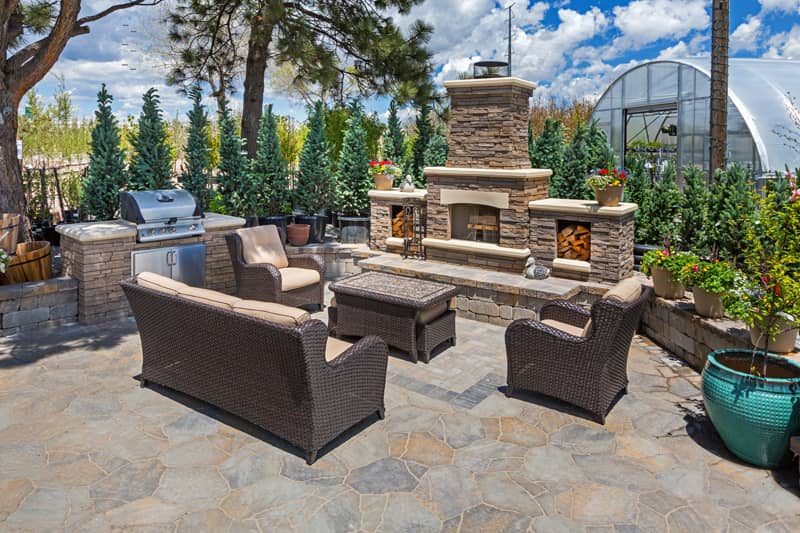 If you're considering a custom landscaping project, it's important to get started before summer lines fill up. You can call JS Enterprises today to discuss any projects, maintenance, or to get a team member out to your property for an evaluation. We've been working in Colorado Springs long enough to know what plants work best and how to get the most out of them.  JS Enterprises will also work with your budget and goals to craft the best possible custom landscaping project for your Denver or Colorado Springs home.
Getting the Most from Your Yard in Spring
Spring is the time to whip your yard in shape before parties and other summer fun gets here. There's a lot involved in the spring cleanup but if you're ready to turn your bland yard into a landscaped paradise it's time to step up from general maintenance to a custom project or upgrade.
Whether you need help cleaning things up after the winter or are ready to make your neighbors green with envy, call JS Enterprises today. We've got the local knowledge and years of service to get the most out of your yard.