JS Enterprise is a custom landscaping company serving Monument, CO that prides itself on quality, dependability, and creativity. We specialize in creating custom landscaping that will be the perfect addition to your home or business. Come see us for all of your landscaping needs!
Quality, dependable, and creative custom landscaping with A+ rated service
The Best Landscapers in Monument CO
Are you looking for creative csutom landscape solutions? Look no further than the team at JS Enterprise in Monument, CO! We provide custom landscaping, landscape design, innovative outdoor lighting ideas, and more that will make your property look great and stand out from the rest. With our expertise and quality service, we are sure to exceed your expectations. And best of all, we offer attractive financing options so you can get started right away on making your custom landscape vision a reality.
Here's why hiring JS Enterprise for your new construction landscaping projects makes perfect sense:
Expert installation services
Quality materials used
Unique design ideas
Competitive month-to-month financing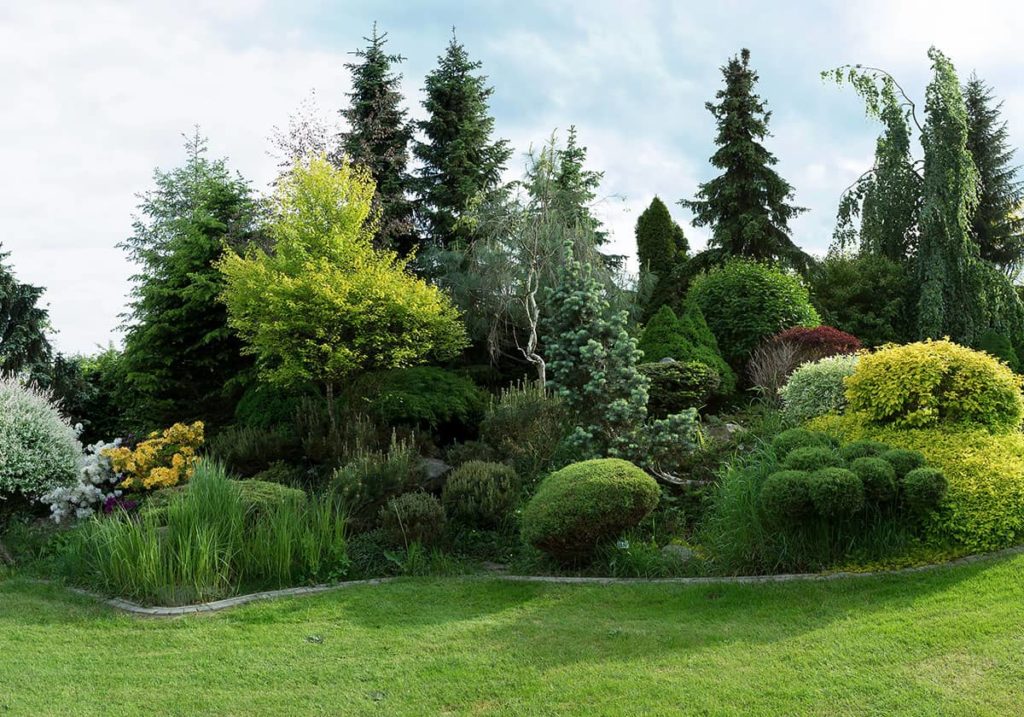 Landscaping Monument for more than 20 years
With over 20 years of experience and an A+ rating from the Better Business Bureau, we are proud to be associated with the Associated Landscape Contractors of Colorado and the Castle Rock Chamber of Commerce. We offer high-quality csutom landscaping that is sure to add beauty and ambiance to your outdoor space.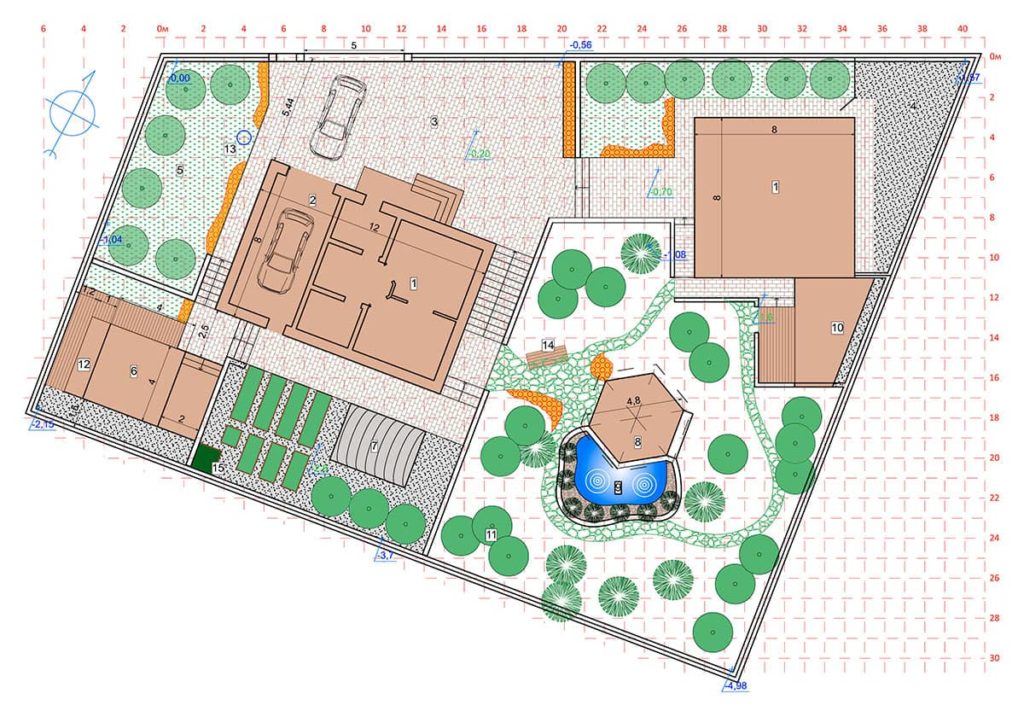 Monument Landscape Designers
At JS Enterprise, we can help you create the perfect landscape for your home. We specialize in all aspects of landscaping from design to installation and maintenance, and our experienced team will work with you every step of the way to ensure that your vision is realized. With our creative eye, quality materials, and reliable service, we'll make sure your new home or business looks great for years to come.
Contact us today for a free consultation on your custom landscape project! We offer 12 month, no interest, no payment financing.
Custom Landscaping Gallery
Want to see some of our amazing landscape design projects? Just click the button for our gallery! If you're ready to begin your own Monument landscaping design project, get in touch with us for a free consultation.
These guys were great. We had a bad experience with another landscaper that left us with a huge mess. Jason and his team were very accommodating and professional; they went out of their way to fit us into their schedule, excellent communication throughout the process, and transformed an ugly mess into a beautiful yard again. They met all our expectations and then some. We will definitely have them back again for our next project, and highly recommend them.
To follow up, it has been almost a year and Jason and his crew have not stopped making sure that everything is perfect. He and his team continue to impress with total professionalism. Always there for us! I have watched neighbors make other choices in landscapers and pay the price. Jason and JS are worth waiting for, paying for and working with. Don't go to anyone else around here!
Hi Jeannine, I just want to say that we loved the 9News story about Landscaping for Vets on the 5PM news tonight. We are very impressed Jason and his company does this volunteer work! Great story!
Jason and his crew were great! They got the job done in one day! There were a few minor issues but when we called Jason he came out and took care of them right away, even in the pouring rain. Very easy to work with and great for returning phone calls. I would definitely use them again.
We could not be more pleased with our landscape design/finished project provided by Jason and Dustin and crew at JS Enterprises. Their combined knowledge/vision helped us create the exact curb appeal we were looking for AND on budget!
Monument CO Landscaping Contractor
If you are seeking a residential or commercial landscaper in Monument, CO, you will find plenty of custom landscpaers to choose from. However, JS Enterprises distinguishes itself as the ideal option due to our unwavering dedication to delivering top-notch landscaping services in the Front Range. Our team of skilled landscape designers will evaluate your project and assist you in creating a landscape that aligns with your vision and budget. With our highly trained professionals and landscaping specialists, we are prepared to provide you with timely and proficient service.
20+ Yrs Expertise: Proven Reliability
BBB A+ Rating: Trustworthy Service
ALCC Member: Skilled Craftsmanship & Quality Guarantee
Financing Available: Enjoy Now, Pay Later
Complete Landscaping Services
At JS Enterprises, we take pride in being a comprehensive landscaping contractor that serves the Monument, CO community. Our mission is to assist our clients in enhancing the quality of their property, ensuring their satisfaction with the final outcome.
When it comes to your home, which is likely your most valuable asset, it is crucial to hire a trustworthy landscaping company like JS Enterprises to preserve its value and beauty. With our expertise and unwavering commitment, you can rely on us to deliver the utmost quality of service.
JS Enterprises is here to help you bring your landscaping aspirations to life! Whether it's simple maintenance or a complete landscape design, we offer services for projects of all sizes. Our range of services includes hardscaping, water features, outdoor kitchens, and landscaping stone in the Front Range. Our team will collaborate with your ideas, leveraging our experience and knowledge to turn your landscaping dreams into reality. Don't settle for anything less than the best for your home and landscaping projects in Monument – get in touch with us today!
More than 20 Years of Landscaping Denver & Design Experience
We know you want to trust your home to the best landscapers in Denver. Let JS Enterprises be your partner for enhancing and maintaining the landscape on your property.
As an established member of the Denver business community, JS Enterprises has over 20 years of experience providing services for custom landscaping, property maintenance, commercial snow removal and more.
We also work on larger projects like building patios, retaining wall construction and building outdoor features like pools, ponds and outdoor living spaces.
Through our years of experience, we have gained a great reputation in the local community and we would like to thank our customers for helping to make it possible.
Use our convenient contact form to send us your information and ideas. We will get back to you soon to discuss your landscaping project. If you prefer, you can call us to start a consultation with one of our landscape design experts. Contact us today so we can help you create the landscape of your dreams
Get Started with
J.S. Enterprises