Areas We Serve: 
Sedalia
Larkspur
Monument
Franktown
Give your property the makeover it deserves, without spending the summer doing it yourself. At JS Enterprises Professional Custom Landscaping, you will find an experienced landscape team committed to friendly service and first rate quality.
Looking for some help in the yard? JS Enterprises is ready to lend a hand.
We offer a comprehensive list of Denver landscaping services including custom landscape design, landscape lighting, and patio construction. Make your lawn beautiful with the help of JS Enterprises, one of the top Denver landscaping companies. Questions? Just give us a call and ask: (720) 254-8148.
We're proud in our ability to serve our customers. Ultimate satisfaction and peace of mind is what we strive to achieve when it comes to taking care of your Denver Landscaping and dealing with the rugged Colorado elements.
We're confident you'll find our services perfect for your needs. 
Questions? Just give us a call: (720) 254-8148.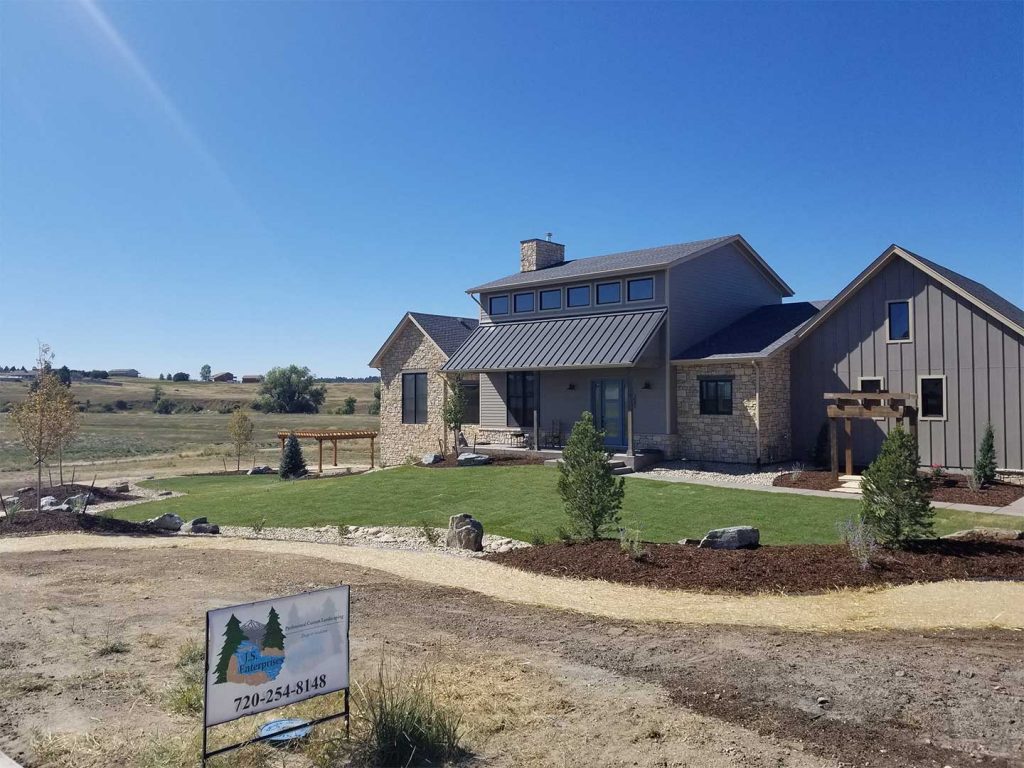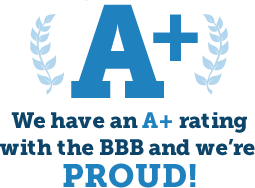 We offer 12 month, no interest, payment financing.
Water Features
Instantly give your backyard a relaxing ambiance by constructing bubbler fountains and bubbler rocks. We can make the water feature look even more realistic if you have a large slope in your yard. Even if you have a small yard, we can find a water feature that will work and look great.
Get Started with
J.S. Enterprises