A Team of Passionate Professionals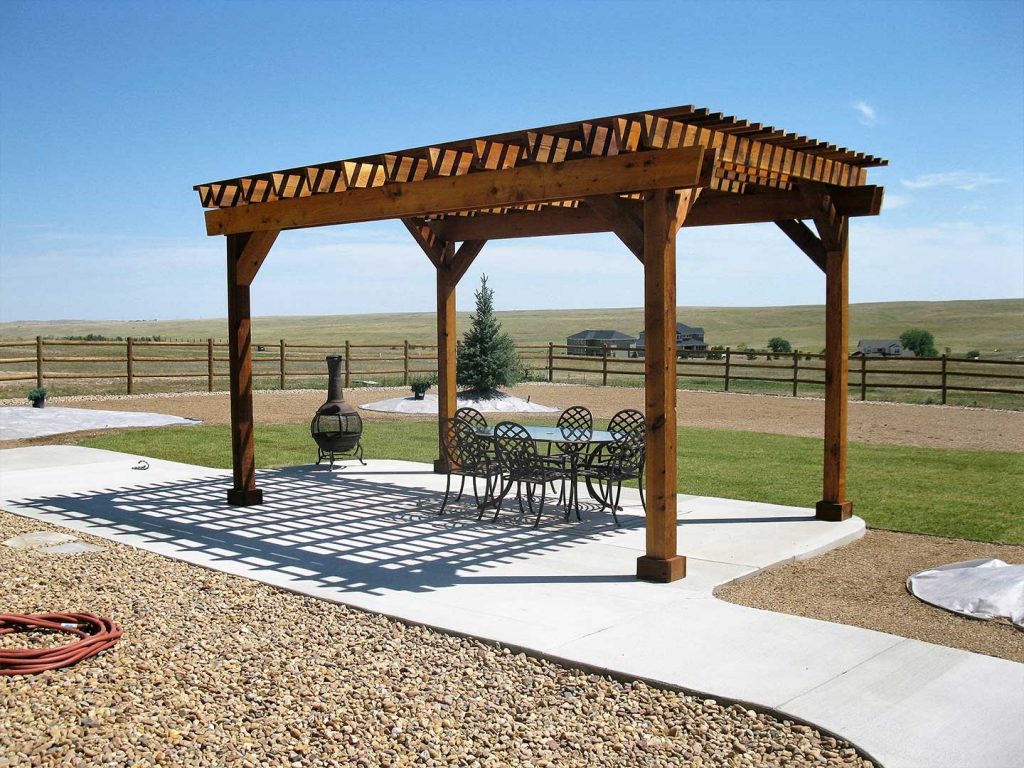 JS Enterprises Professional Custom Landscaping in Castle Rock, Colorado, is a locally owned and operated business that provides complete landscaping services as well as commercial snow removal.
With more than 20 years of experience in this industry, we take pride in delivering prompt and affordable services to our clients. Rest assured if we do not answer your initial call, we will always follow up and follow through.
We are proud members of the Castle Rock Colorado Chamber of Commerce and the Associated Landscape Contractors of Colorado™ (ALCC).
Contact us today for a free consultation on your Colorado landscape project! We offer 12 month, no interest, no payment financing.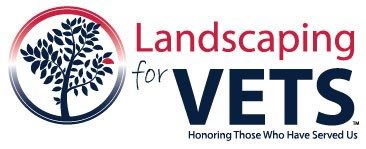 Landscaping for Vets
JS Enterprises INC is the proud creator of Landscaping for Vets INC! JS Enterprises owner Jason Sakry created Landscaping for Vets with the vision of blessing our Men and Women who served this great Nation. Jason brought on USMC Veteran Michael Brumbaugh to assist with the creation of this amazing project.
Michael is the owner of Shining Light Events, LLC that is a marketing and event-ticketing firm in Colorado. Michael served two active combat tours in Operation Iraqi Freedom I and II as well in Operation Phantom Fury.
With the love for helping veterans and their families, these two have created Landscaping for Veterans! This project is 100% free to the winner of the competition—no hidden fees, nothing out of pocket—just a little something to say "thank you" and bless a vet!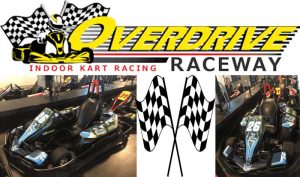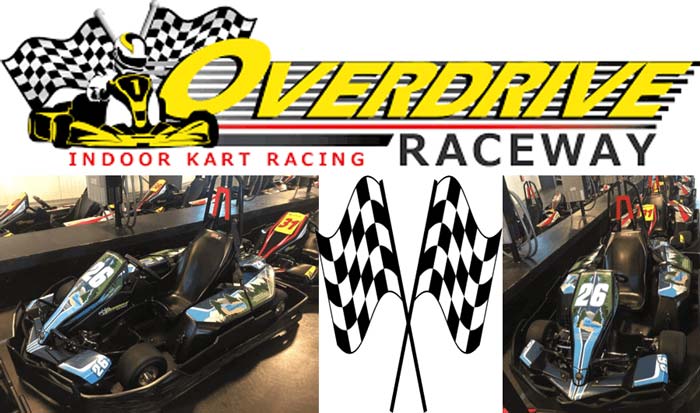 Get Started with
J.S. Enterprises
These guys were great. We had a bad experience with another landscaper that left us with a huge mess. Jason and his team were very accommodating and professional; they went out of their way to fit us into their schedule, excellent communication throughout the process, and transformed an ugly mess into a beautiful yard again. They met all our expectations and then some. We will definitely have them back again for our next project, and highly recommend them.
To follow up, it has been almost a year and Jason and his crew have not stopped making sure that everything is perfect. He and his team continue to impress with total professionalism. Always there for us! I have watched neighbors make other choices in landscapers and pay the price. Jason and JS are worth waiting for, paying for and working with. Don't go to anyone else around here!
Hi Jeannine, I just want to say that we loved the 9News story about Landscaping for Vets on the 5PM news tonight. We are very impressed Jason and his company does this volunteer work! Great story!
Jason and his crew were great! They got the job done in one day! There were a few minor issues but when we called Jason he came out and took care of them right away, even in the pouring rain. Very easy to work with and great for returning phone calls. I would definitely use them again.
We could not be more pleased with our landscape design/finished project provided by Jason and Dustin and crew at JS Enterprises. Their combined knowledge/vision helped us create the exact curb appeal we were looking for AND on budget!