Landscaping Ideas When Selling Your Home
Colorado is one of the hottest real estate markets in the country, but just because homes are moving quickly doesn't mean there aren't things you can do to increase your final selling price – like landscaping. Colorado homeowners spend plenty of time on their porches and in their yards, so proper landscaping should never be skimped on.
While selling your home doesn't require a brand-new landscape installation, there are smaller things you can do to make a big difference for a home on the market. Let's learn five landscaping ideas when selling your home including inexpensive landscape tips, curb appeal ideas, and how to choose the right custom landscaping options.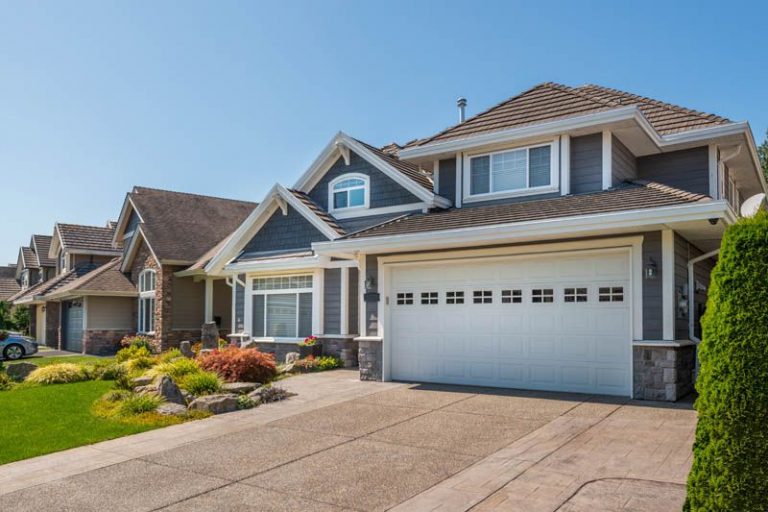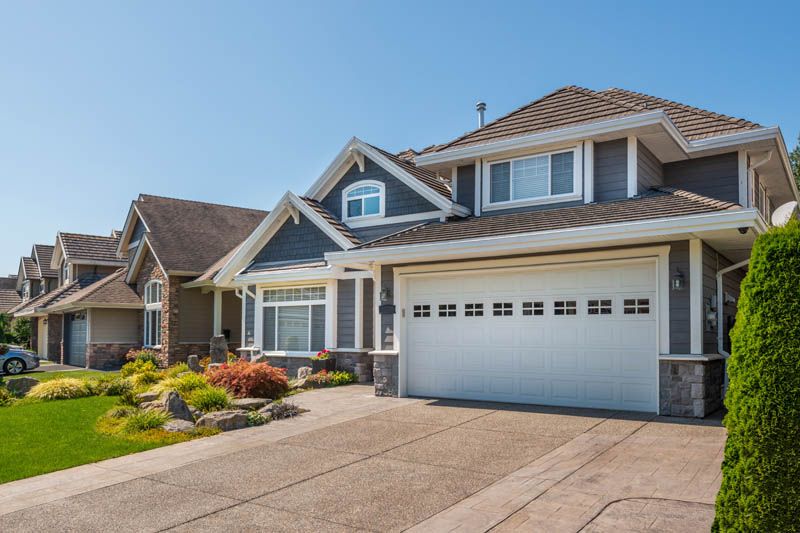 When selling your home, you'll hear the phrase 'curb appeal' over and over again, but curb appeal involves much more than a fresh coat of paint. You can use landscaping to increase your curb appeal and make your front entrance pop. Curb appeal ideas include a defining the edges of the front beds, adding planters or colorful flowers, or creating a focal point near your door with a stately, well-maintained plant. There's a reason that realtors advise sellers to list during the Spring. Blooming flowers, bushy green trees and shrubs add beauty to a home and that first impression goes a long way. A realtor can also help with curb appeal ideas that work for the neighborhood and help prevent over-improving the landscaping.
Mulch is inexpensive but gives your plant beds and landscaping a professional, finished touch. Choose a neutral colored mulch, pine straw, or other mulching accessory and add a 1-2" layer over top all your landscaping beds. The contrasting color of mulch against the home or other landscaping adds an upscale look to the exterior and shows potential buyers the home is cared for. Mulching is inexpensive, easy, and you'll be amazed the difference fresh mulch can make. This is also a good time to pull any weeds that may have crept into the beds.
If you haven't noticed, Colorado is found in a semi-arid region of the country that's not known for ample rain. Due to this lack of moisture, many Colorado homes have irrigation systems installed, and proper irrigation systems are very important for potential homeowners. Have a professional check your irrigation and make any small necessary repairs. If you can show potential homebuyers your irrigation system is efficient and in working order your home will be that much more appealing. Irrigation is usually inspected during the buying process too, so if there's an issue it's best to repair it before a potential buyer uses the repairs as a bargaining chip.
There are many things you can do boost your home's landscaping, including custom landscaping to make your property stand out. Custom landscaping includes everything from a few plants in the right areas, to full-scale renovation and installation.
A brand-new landscape design, especially outdoor living and kitchen spaces can have a return on investment. The American Society of Landscape Architects says that fire pits and fireplace are one of the most desired landscape design elements, expected to give a return on investment. Also, small-scale installations like popping in a few new perennial shrubs or connecting beds can give your home a wow factor and help separate a home from the neighborhood comps.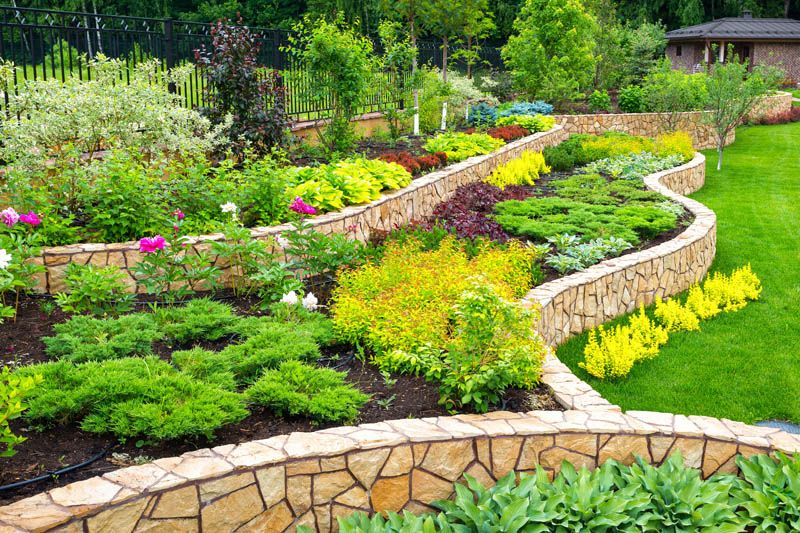 Once Over from a Professional
A couple days before showings, have a professional landscape service perform a 'once over' on your property. A visit from a professional landscaper can involve pulling dead plants, sanitizing your beds, pruning any out-of-control plants, mowing, blowing, and more. A half day's work from a professional landscaper can transform your property from the old house down the street into a welcoming property for potential homeowners.
Landscaping to Sell Your Home
There are many different things you can do to your home's landscaping to make it stand out above other homes, including simple tasks like mulching and adding some containers. You don't have to break the bank to change your home's landscaping, but you should use a professional to make sure everything is trimmed and in its place. With the landscaping ideas above, and some help from a professional, you'll have a beautiful property that won't stay on the market long. Contact a professional custom landscaper, like JS Enterprises, for more tips and landscaping ideas when selling your home.