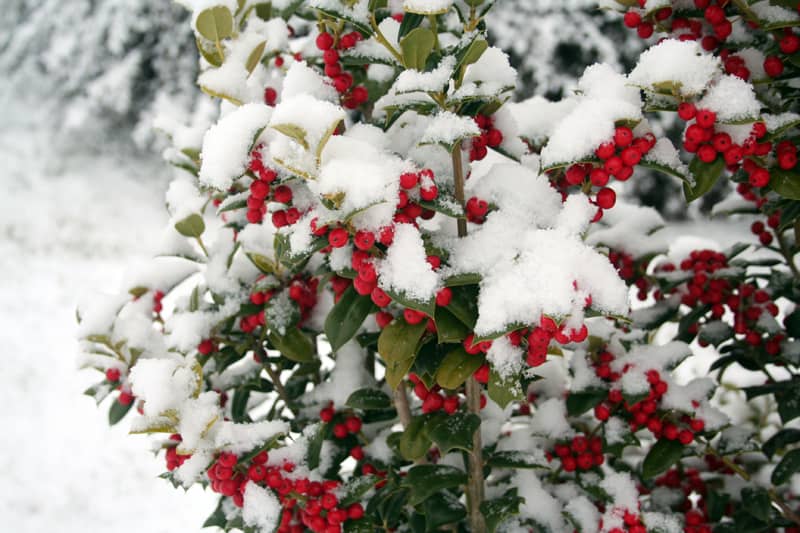 Plants that Stay Green All Year in Colorado
In tough times, your Colorado garden is your personal oasis. With a few well-chosen plants, a simple backyard can be transformed into an inviting and relaxing green space for you and your family to toss the frisbee, play fetch with the dog, or have weekly dinners.
Colorado is a cold weather state but if you've lived here for even a year you know that every season brings temperatures where you can enjoy your outdoor space – even winter. If you want to enjoy your garden or landscaping year-round, you need plants and greenery that will give you deep color no matter how far the temperature drops.
Let's learn about popular plants that stay green all year including plants that work best for Colorado yards. With this list you'll be able to install grasses, shrubs, and trees that greet you with deep green color even when there's snow on the ground.
Colorado and Hardiness Zones
Most of the plants listed below are intended for the milder USDA zones 5 and 6 of the Front Range Corridor (Fort Collins, Denver, Colorado Springs.) If you live in other parts of Colorado use the USDA hardiness map to find your zone and choose the appropriate evergreen plants that match for planting success. You can check a plant's tag for the zones it will thrive in. Looks for keywords like 'evergreen' or 'year-round green' during plant selection for best results.
9 Plants that Stay Green All Year
Flowering Plants that Stay Green in Winter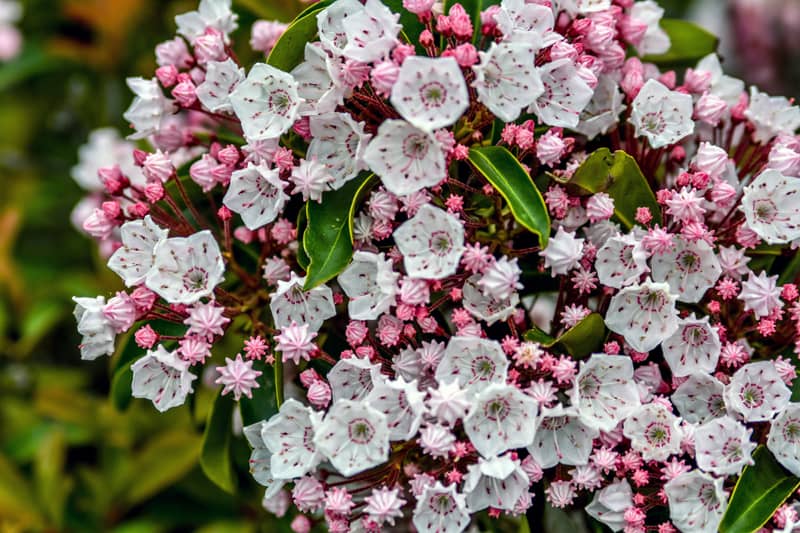 Note: While many flowering plants can keep their green during Colorado winters, don't expect actual flower growth. The following plants will stay green over the winter and produce flowers in early to late spring:
Mountain Laurel – Broadleaf evergreen shrub. Known for glossy, deep green leaves and small white to pink blooms in early spring.
Daphne – Comes in both deciduous and evergreen verities so be certain your plant says evergreen. Daphne feature compact growths of pink and white flowers with bright berries.
Viburnum – Like the Daphne family of plants, be sure to choose evergreen varieties of viburnum for flowering plants that stay green in winter.
Perennial Plants That Stay Green in Winter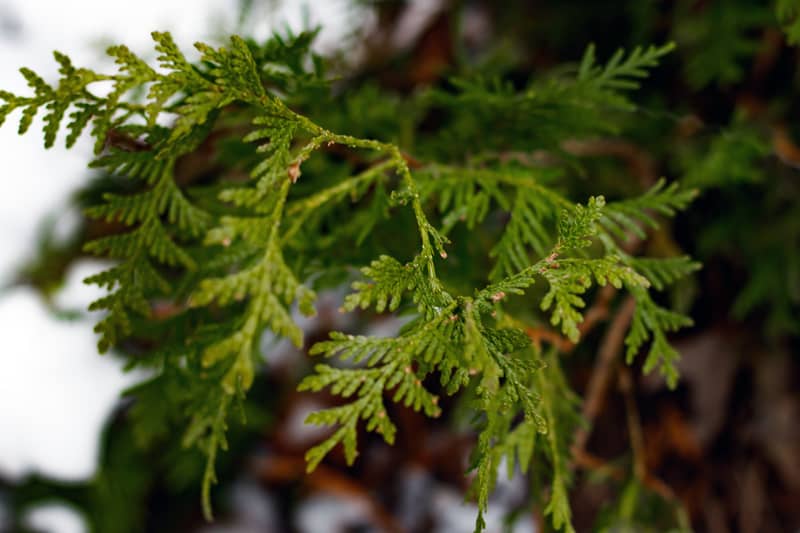 Perennial means a plant will bloom continuously throughout its life as opposed to annual plants that bloom once and die. If you need to fill your garden with plants that say green in winter, you'll be looking for evergreen or perennial shrubs. The most popular perennial evergreen shrubs include:
Boxwood – Broadleaf perennial shrub. Boxwoods are popularly used as ornamental hedges and privacy barriers.
Holly – Broadleaf perennial shrub. The holly is hardy, tough, looks great, and reminds everyone of the holiday season when you're enjoying your backyard in winter.
Juniper – Needleleaf perennial shrub. There are many types of juniper from small shrubs, to ornamental trees, to a cascading ground cover. Juniper requires virtually no maintenance and is difficult to kill.
Grasses that Stay Green in Winter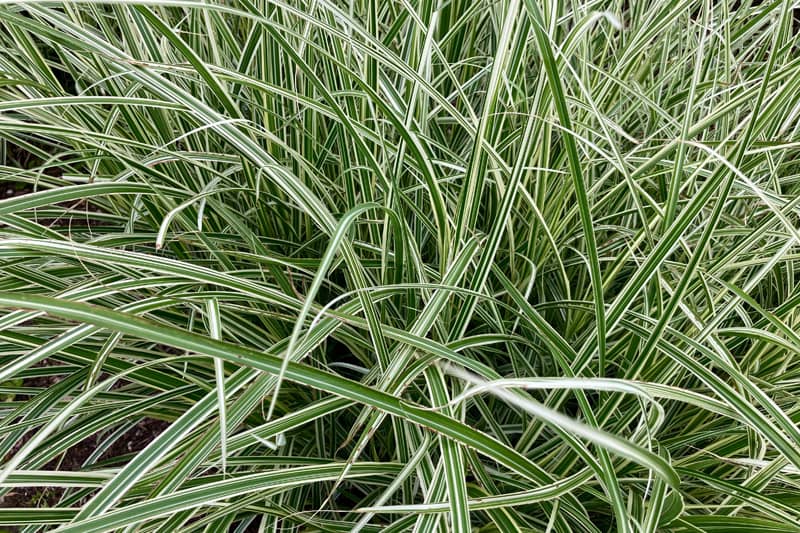 Trees That Stay Green in Winter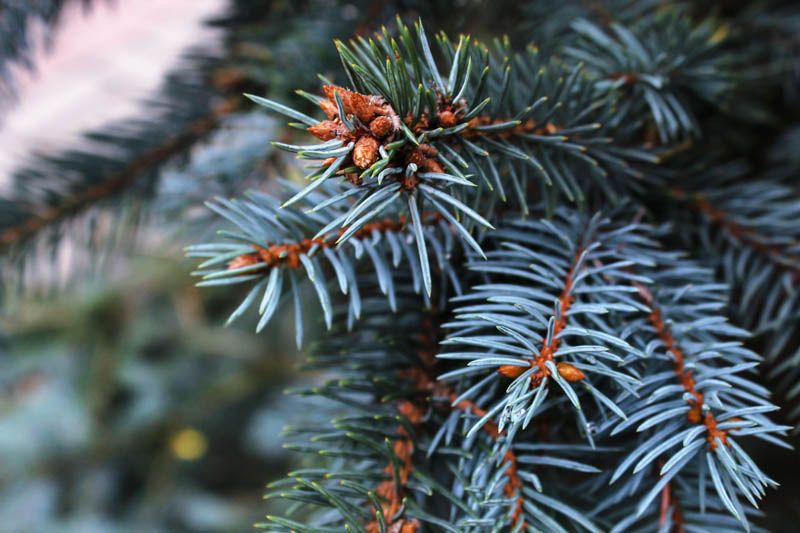 Obviously, all evergreen trees stay green year-round, they're forever green after all. The most popular evergreen trees for Colorado yards include:
Dwarf Conifers – Conifers incorporate a wide range of evergreen species including spruce, pine, fir, and much more. Dwarf conifers are useful in landscapes and gardens since they won't achieve the height and width of native conifers. Be sure any dwarf conifers you select are dwarf versions or you could accidentally plant a gargantuan tree a few feet from your home.
Colorado Blue Spruce – The Colorado blue spruce's symmetry, compact branching, and gorgeous blue hue that hangs around all year make it an ideal addition to any Colorado landscape.
Selecting Green Plants with a Professional
Researching, placing, and installing plants that stay green all year is a tall task for most homeowners but luckily you can take most of the work out of your hands by hiring a professional garden designer or custom landscaper. An experienced local landscaper can talk with you about your needs, budget, what you like, and can help you choose and install plants that will stay green and look great no matter what month it is. Most landscapers back their plants with a warranty, something you can't do for yourself.
Enjoying Green plants All Year
Any Colorado resident knows winter doesn't mean you have to leave your outdoor space, especially when it looks great. Keep that space verdant, lush, and enjoyable year-round with plants that can handle whatever mother nature throws at it. Use the list above and the help of a JS Enterprises to choose and install the best plants to stay green all year.