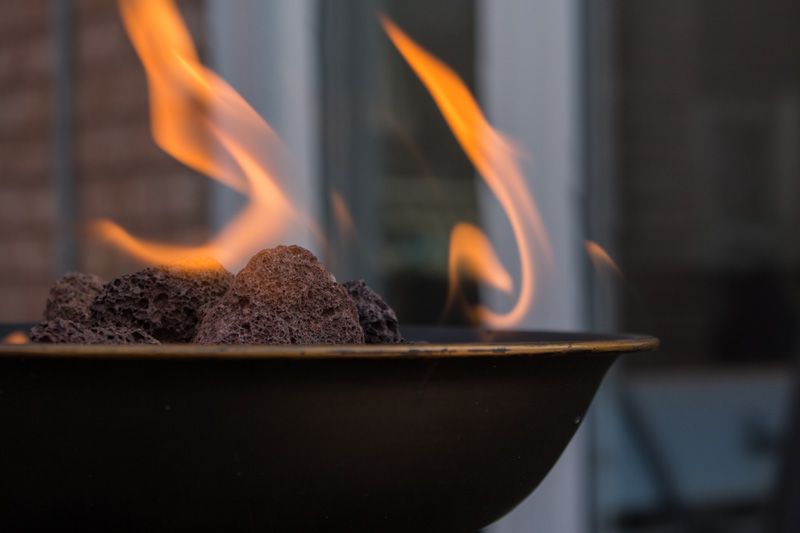 Propane vs Natural Gas Fire Pits
Colorado is popularly known for 300 days of sunshine, but the enjoyable cool Colorado nights don't get as much fanfare. Though any part of Colorado can experience snow, ice, and wind, most of the time the night skies are clear and ready to be enjoyed.
One of the easiest ways to take advantage of Colorado's gorgeous big sky nights is by using a firepit. Firepits are affordable, customizable, and can add a great place to hang out and roast s'mores with the family. Because most homeowners don't want to struggle with wood chopping and prepping fires all the time, most choose a gas firepit to light things up.
If you're ready to install a gas firepit in your backyard or patio you have two major options in propane and natural gas firepits. But which one is best? Let's the review the individual pros and cons of both propane and natural gas firepits as well as how to get them installed so you can enjoy your personal firepit sooner than later.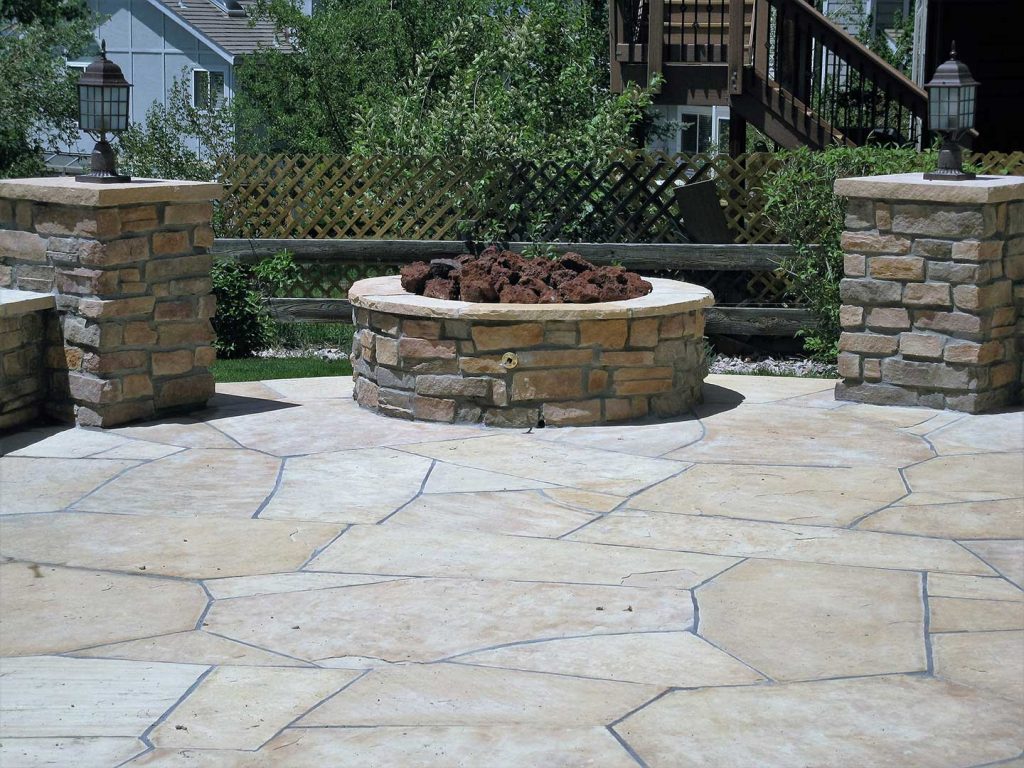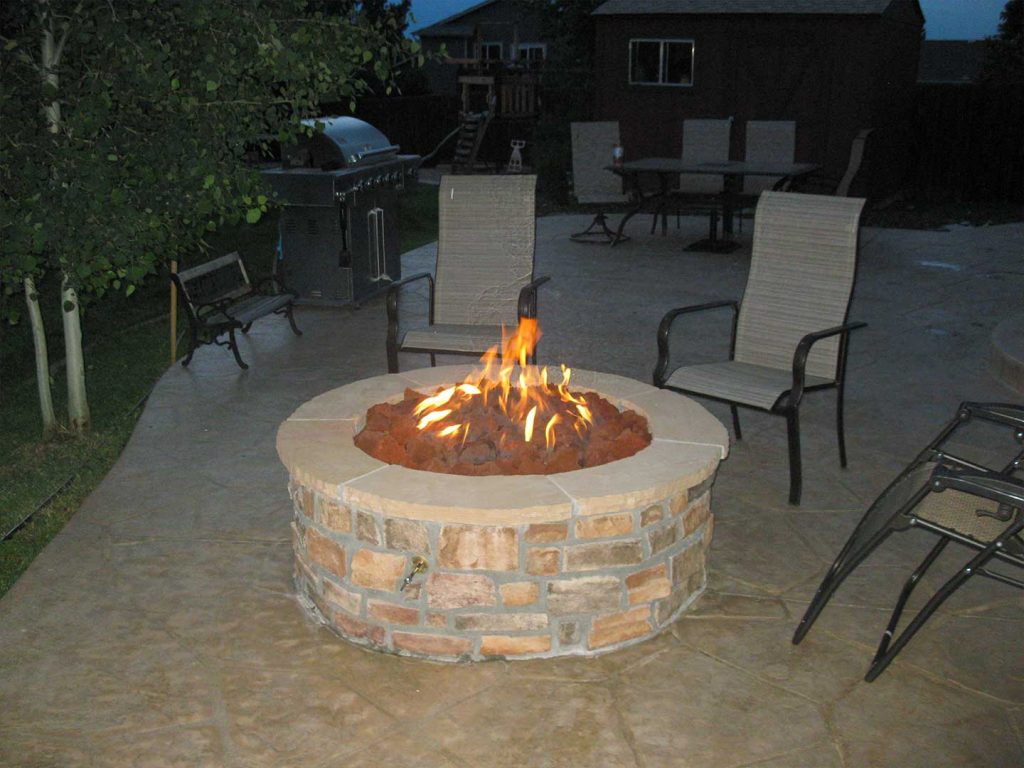 Propane firepits are fueled by cheap, available propane. You can find propane at nearly every grocery, home improvement, or outdoor store with many locations between. Propane firepits can be portable and temporary or permanent installations. If you want, you can put your firepit in the garage for a few months a year.
Natural gas is piped in to power natural gas firepits. Natural gas firepits are permanent structures and often involve stonework and hardscaping.
Custom Landscaping for a Firepit
Even when you know the pros and cons it can be difficult to choose between propane and natural gas firepits. To help firm up your decision, make an appointment to meet with a local landscaper who specializes in firepits.
A landscaper can offer advice on what type of firepits you can install, the best locations for them, whether propane or natural gas is a better fit, and more. Once you've finalized your decisions you can use that landscaper to install your beautiful new firepit.
Light Up Your Life with a Firepit
A gas powered firepit is easy to use and sets an outdoor setting for you and your family to enjoy clear Colorado nights. If you're interested in a gas firepit call JS Enterprises for a free estimate, custom options, and more.