Landscaping a steep slope on a budget can be intimidating, but it doesn't have to break the bank or your back. With proper research and planning, any homeowner can turn their sloping landscape into an aesthetically pleasing feature. Let's get expert advice on how to landscape a steep slope on a budget, to help you create an attractive outdoor space for your home.
We'll summarize what it takes to do the job correctly, then delve a little further into each topic to prepare you for your project.
The Lowdown on Landscaping a Steep Slope on a Budget
The first step when determining how to landscape a steep slope on a budget is assessing the project. Take note of the soil quality and topography of the area being worked on. Understanding these factors will help determine the materials needed for successful erosion control and drainage solutions.
Additionally, consider how much sunlight or shade this area receives throughout the day. This will play a role in selecting plants that will thrive in that specific environment.
Finally, research which plants are cost-effective for this project yet still fit your vision for the overall design aesthetic. Depending on your climate zone and personal preference, this could include drought-tolerant varieties or easy-care perennials. In addition to plant selection, look into retaining walls or other hardscapes like mulch pathways if they would benefit your project goals while staying within your designated budget.
These are the keys to getting the project done the right way, but for a better plan, let's get more into the nitty gritty of designing, executing, and maintaining a beautiful steep slope landscaping project.
When landscaping a steep slope, it's important to assess the unique characteristics of that specific area. This includes everything from the slope's steepness and soil quality to its irrigation needs and sunlight exposure. It's also essential to consider potential drainage issues or any other environmental factors that could affect your project. With this information in hand, you can create a design plan for your landscape project.
Creating a Design Plan for Your Steep Slope
When creating your plan, it's important to consider drainage solutions and the cost of materials and labor. Here are some tips for designing your plan:
Determine the space's primary function- is it purely aesthetic or for another purpose?
Review potential options for solving any drainage issues stemming from the grade of the land.
Brainstorm ideas that fit within your budget constraints while still being aesthetically pleasing.
Research different types of plants, grasses, trees, and shrubs suited to the climate and soil type in order to best utilize these resources without straining your wallet.
Once you have established your vision for the project, it's time to turn towards shopping for materials on a budget.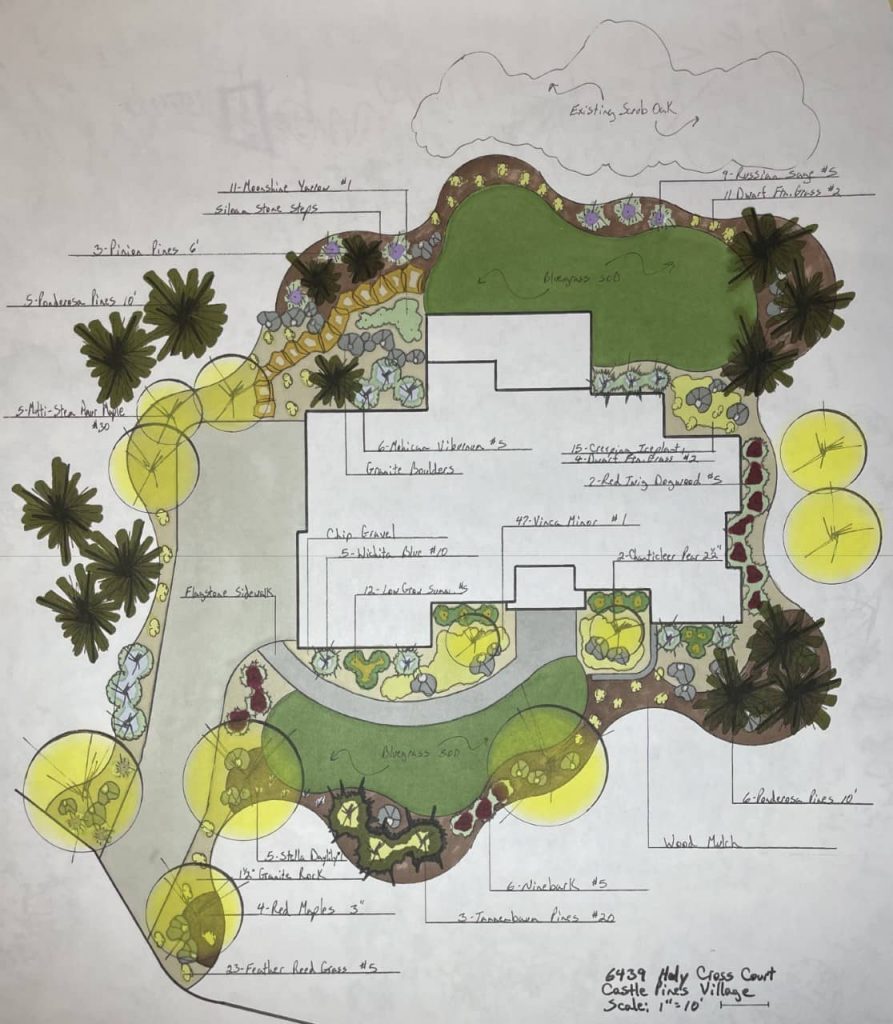 Shopping for Materials on a Budget
To save money while landscaping your steep slope, look out for budget-friendly materials and affordable landscaping supplies. Inexpensive plants are available at nurseries, farmer's markets, and even online stores. Always check the clearance section; you could be surprised.
If you're looking for cost-effective groundcover, check out local garden centers or DIY stores specializing in thrifty soil amendments. Additionally, consider upcycling materials around your home, such as repurposing old bricks or stones to build a wall or terrace the area. That way, you'll get an aesthetically pleasing result without buying too many new materials.
Always double-check that the plant you're purchasing will thrive in the environment you plant it in. Match full sun plants to full shade slopes, pick drought-tolerant plants for low moisture areas, and make sure all plants can tolerate your area's low temperatures if applicable.
Installing Plants and Ground Cover
Now that you have your budget-friendly materials ready, it's time to install the plants and ground cover on your steep slope. Planting trees is an effective way to stabilize the soil, reduce erosion, and provide shade. Depending on what fits in your budget, consider planting shrubs or bushes as well to add a splash of color and texture. When selecting which type of ground cover to use for cost-effective landscaping, consider how drought-tolerant they are so you can save on water bills.
Groundcovers such as clover, thyme, or periwinkle can also help keep weeds away while still being eye-catching.
When installing plants and ground cover, be sure to spread them evenly across the entire area so there are no gaps between them; it may require additional work if the slope is particularly steep. Take extra care when placing each plant so its roots are firmly planted in the soil. Proper installation now can prevent future problems down the road with maintenance. With these tips in mind, plus a careful selection of materials, you should be able to landscape your steep slope on a budget successfully.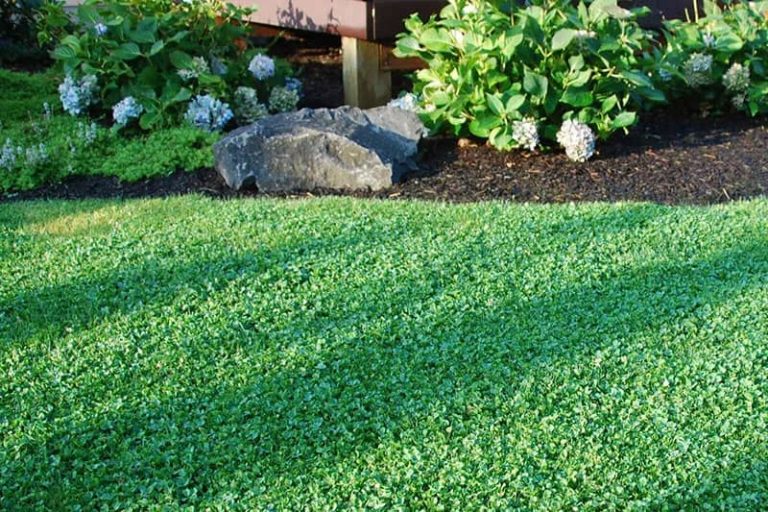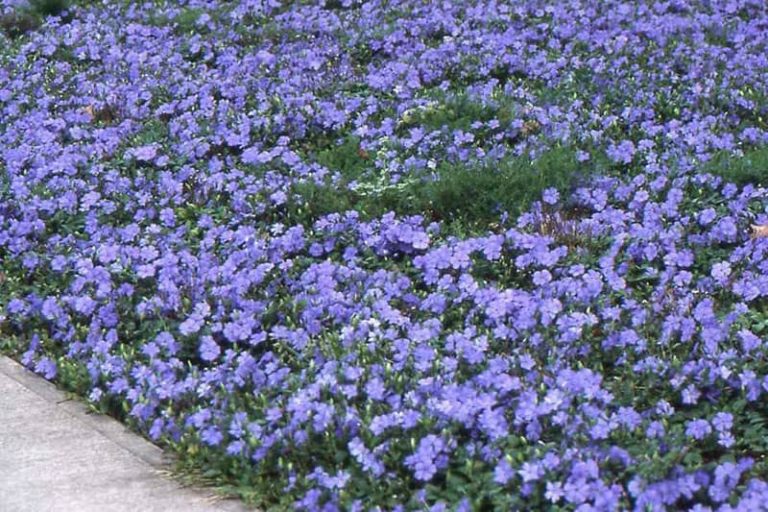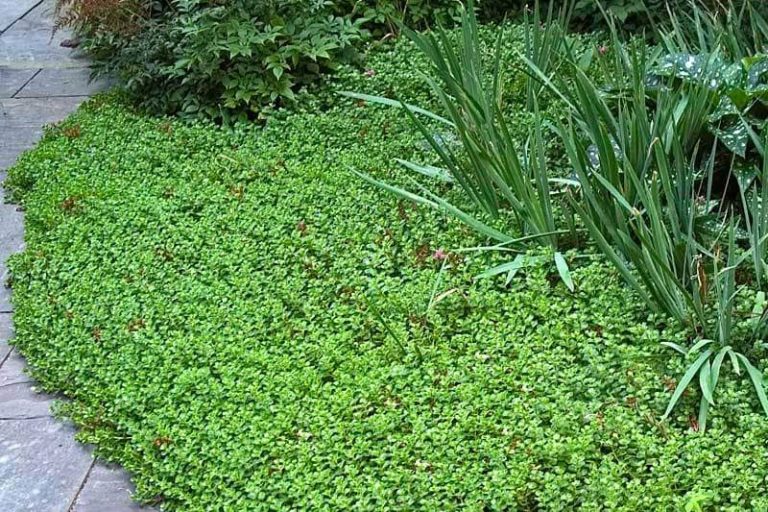 Maintaining Your Landscaped Slope
Maintaining your new installation is just as important as initially landscaping it. Fortunately, there are ways to keep costs down while ensuring that your slope looks great.
First, make sure you have a plan in place for regular maintenance of the hillside area. This means checking for signs of erosion or weed growth every month. Weed killer can be expensive, but using natural methods such as mulch can help avoid extra landscaping costs. It's also a good idea to check drainage systems regularly. If they're not working properly, water may pool around plants and cause damage to hardscapes and other areas over time.
You'll also want to inspect any hardscapes, such as retaining walls, on occasion to ensure they remain stable and won't need costly repairs in the future. Finally, remember to pay attention to the health of trees, shrubs, and flowers. Read labels and look up your plants so you can give them the proper pruning and fertilizing. By taking proper care of your landscape investments, you can ensure your slope remains beautiful for years to come.
Enjoying Your Beautifully Landscaped Steep Slope
The right landscaping plan can turn a boring, dirt-filled steep slope into an eye-catching feature. It's possible to landscape a steep slope on a budget if you take the time to assess your area and create an effective design plan carefully. Shopping for materials with this in mind allows you to maximize value while still creating something beautiful. Once everything is installed, all it takes is some regular maintenance to keep things looking great.