Landscaping Tips, Tricks, and News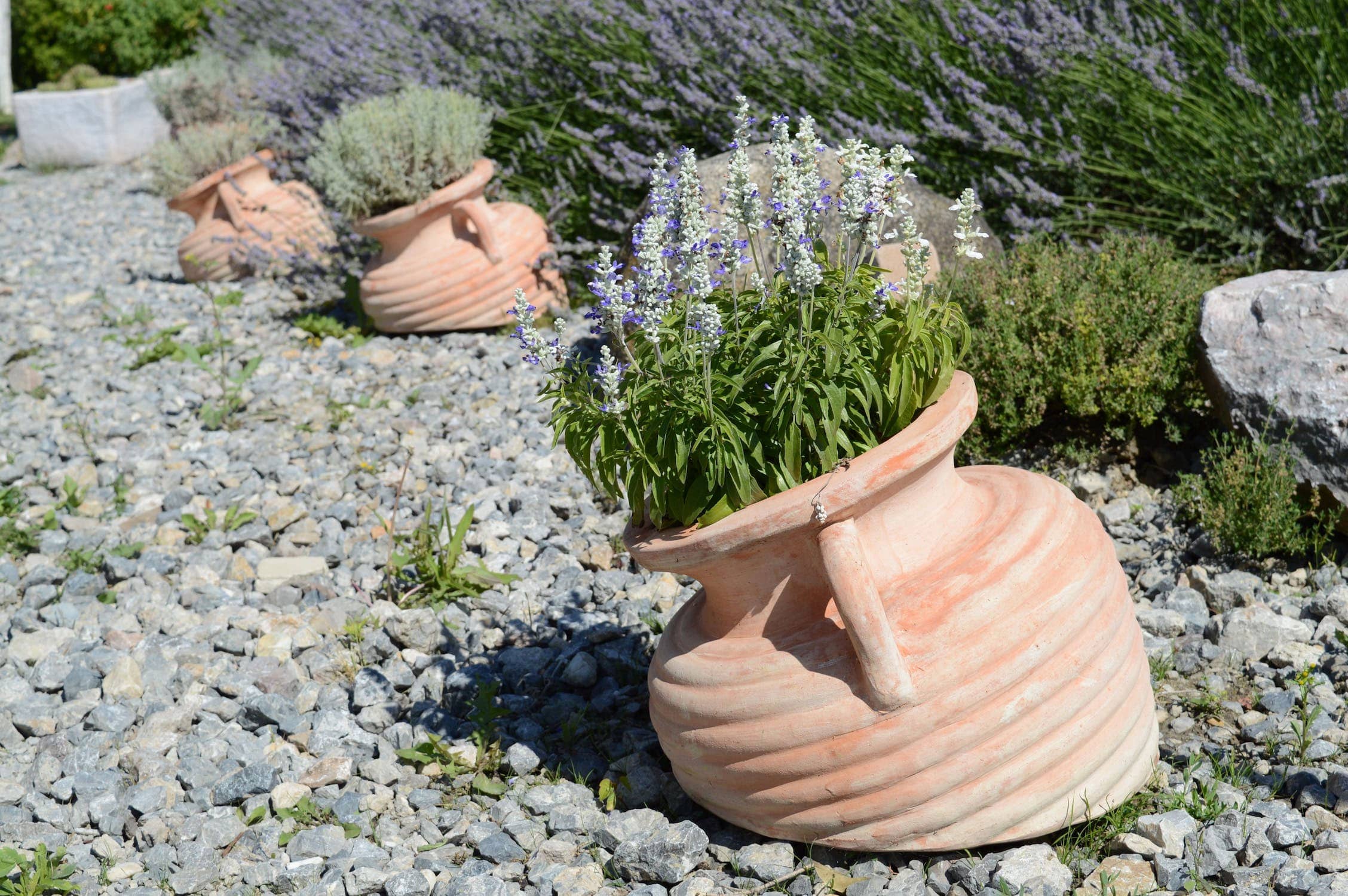 Grow Perennials In Containers: Top Choices For Colorado's Colorful Gardens Are you looking for a way to add vibrant color and texture to your Colorado ...
Over 20 years of experience with award winning landscape designs
We take pride in all of our work for all of our clients at J.S. Enterprises. We've been serving our community for over 20 years, and continue to this day to provide excellent customer support and satisfaction. Contact us today to see what we can do for you!
Let's Start Your Project Today!